Thank the UK customer for purchasing a 24m retractable telescopic spray booth for his railway train body.
He mainly used this retractable telescopic spray booth to improve working efficiency. He told us when he wanted to expand his business, he found more information on painting booth equipment on our web site (https://www.allblastingtec.com). After our customer making many surveys and comparing many manufacturers, then he chose us.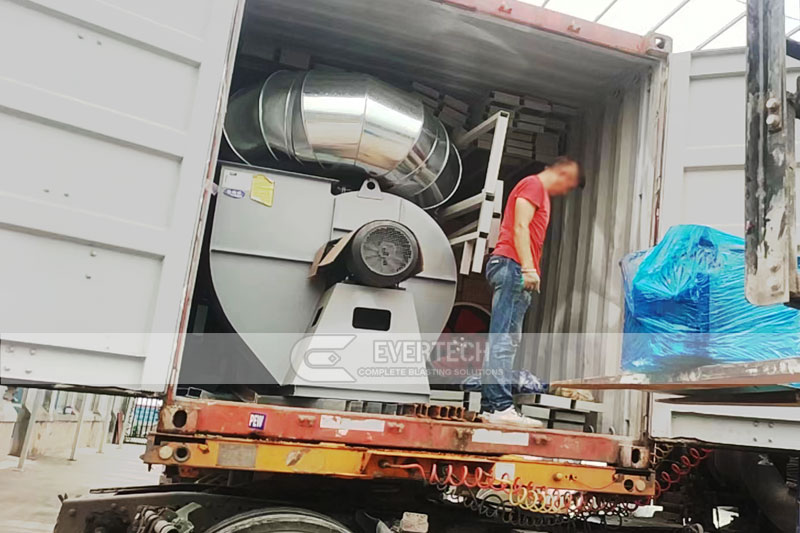 Advantages of Retractable Telescopic Spray Booth
1. Nylon fiber mat, durable, non-deformable, waterproof and anti-corrosion, anti-exposure
2. Double-side double motor, equipped with reducer, smooth expansion and contraction
3. Interior equipped with dry filter cabinet, effectively purify paint mist
4. The use of high-quality square steel pipe expansion joints, strong bearing capacity, structural
5. Size, color can be customized
6. Explosion-proof lighting system
7. Voltmeter, push button switch, emergency stop, multiple circuit protection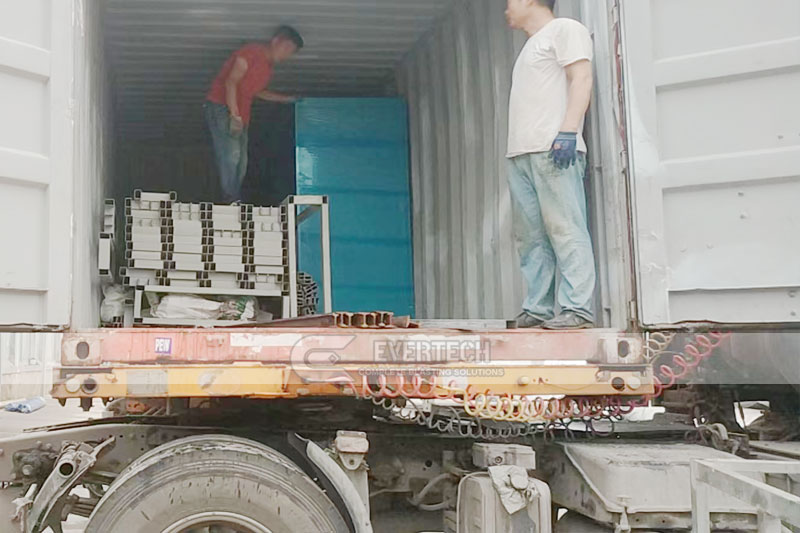 He chooses us because of our professionalism and good service. We gave him many professional advice and help him to choose the suitable configuration of the machine.
Contact Us
With 25+ years' experience, Evertech is a professional manufacture with better reputation. We could customize the machine size and other configurations according to our customer's requirement. If you are interested in our machine, please feel free to contact us.