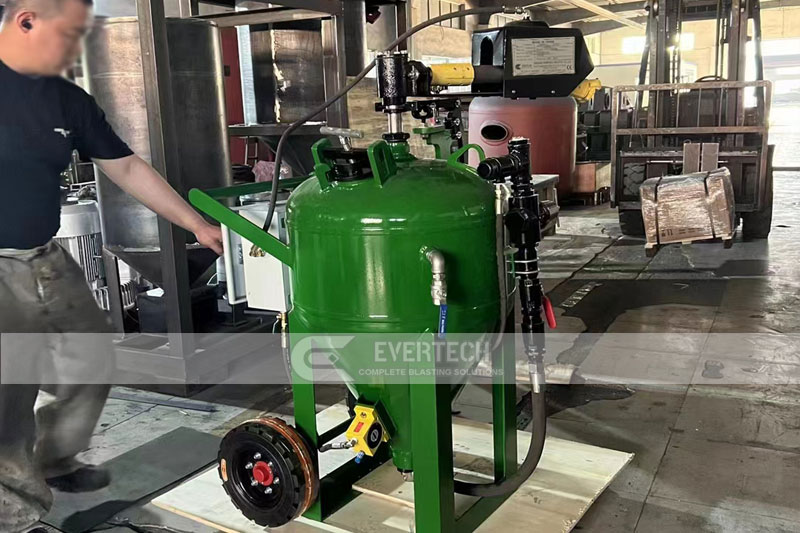 Very glad to cooperate with our customer from Saudi Arabia. The DB500 Wet Portable Sandblast Machine(Dustless blaster) will be sent . And the customer really trusts our machine quality.
At first, this client was recommended by our another regular customer. They are friends and that regular client very satisfied with our machine quality. So he recommended our company to the customer. The customer never uses a machine before, and very worries about how to operate the wet protable sandblasting machine. But he feel relieved after we show and introduce our professional after-sale service to him. We supply life-long time and after-sale service. Whenever our customers have problems, our engineers will help solve them. And he appreciates that we give him teaching videos to let him learn to operate machine in advance.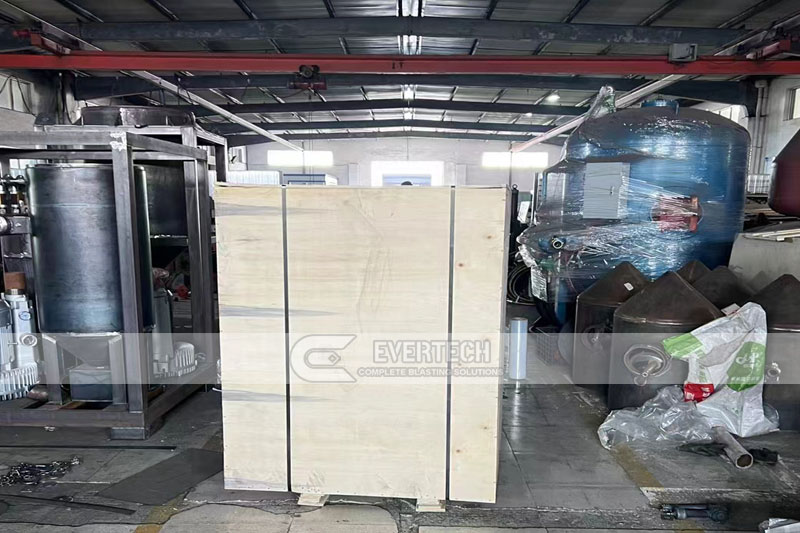 This customer is working in car repair business, repair all kinds of car bodies, wheels, etc. etc. And he finally chooses Evertech blast after comparing with many other China suppliers. He thinks our machine quality and after-sale service is greater. And we displayed all machine functions based on his demand. In addition, our machine price is also suitable for him.
Our company has been specialized in designing and manufacturing blasting machines for 20+ years. Our after-sale service is the best. And our engineers have 20-years experience of blasting machines. Evertech blast will not let you down, please rest assured to choose us.